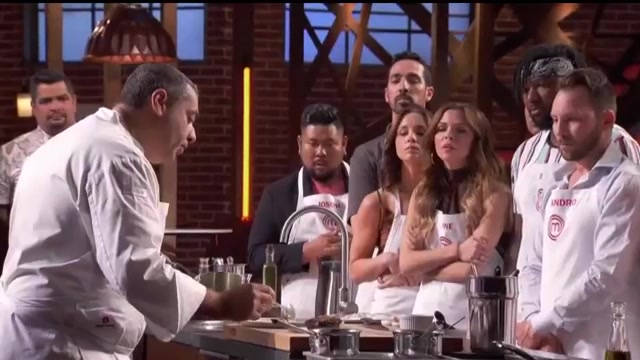 Cooking Shows, Game Shows, 'HouseBroken' Animated Series Among Prime Time Fox Highlights – WSVN 7News | Miami News, Weather, Sports
The weather is rising outside, so why not stay and see what's on TV? Fortunately, you don't have to go far for good shows. Stay on 7. Here's what's hot on Fox this week!
Start your week with "Hell's Kitchen". Season 20 is nicknamed "Young Guns" because contestants 23 and under are heating things up.
Stick around and meet the animated animals of "HouseBroken". A group of neighborhood pets and stray animals undergo group therapy led by Honey the Poodle, voiced by Lisa Kudrow. It's like "Friends" – with ringworm.
And "Duncanville" is back for more Season 2 shenanigans.
Tuesday, Will Arnett welcomes "LEGO Masters". People use millions of LEGO parts to earn $ 100,000.
"Mental Samurai" is a game show and thrill ride hosted by Rob Lowe. Players test their wits for a lot of money.
Hump ​​day is all about the kitchen. On Wednesday, "MasterChef" begins season 11. This time around, kitchen legends will make their appearance, including guest judge Emeril Lagasse.
Then it's "Crime Scene Kitchen", hosted by Joel McHale. Bakers use clues left in a kitchen to determine what delicious dessert was previously made. Then they must be successful.
Thursday, Jamie Foxx and Corinne Foxx bring the music to "Beat Shazam". Teams guess songs for a chance to win up to $ 1 million.
The body slams your week Friday. "WWE Friday Night SmackDown" ends the week.
Copyright 2021 Sunbeam Television Corp. All rights reserved. This material may not be published, broadcast, rewritten or redistributed.