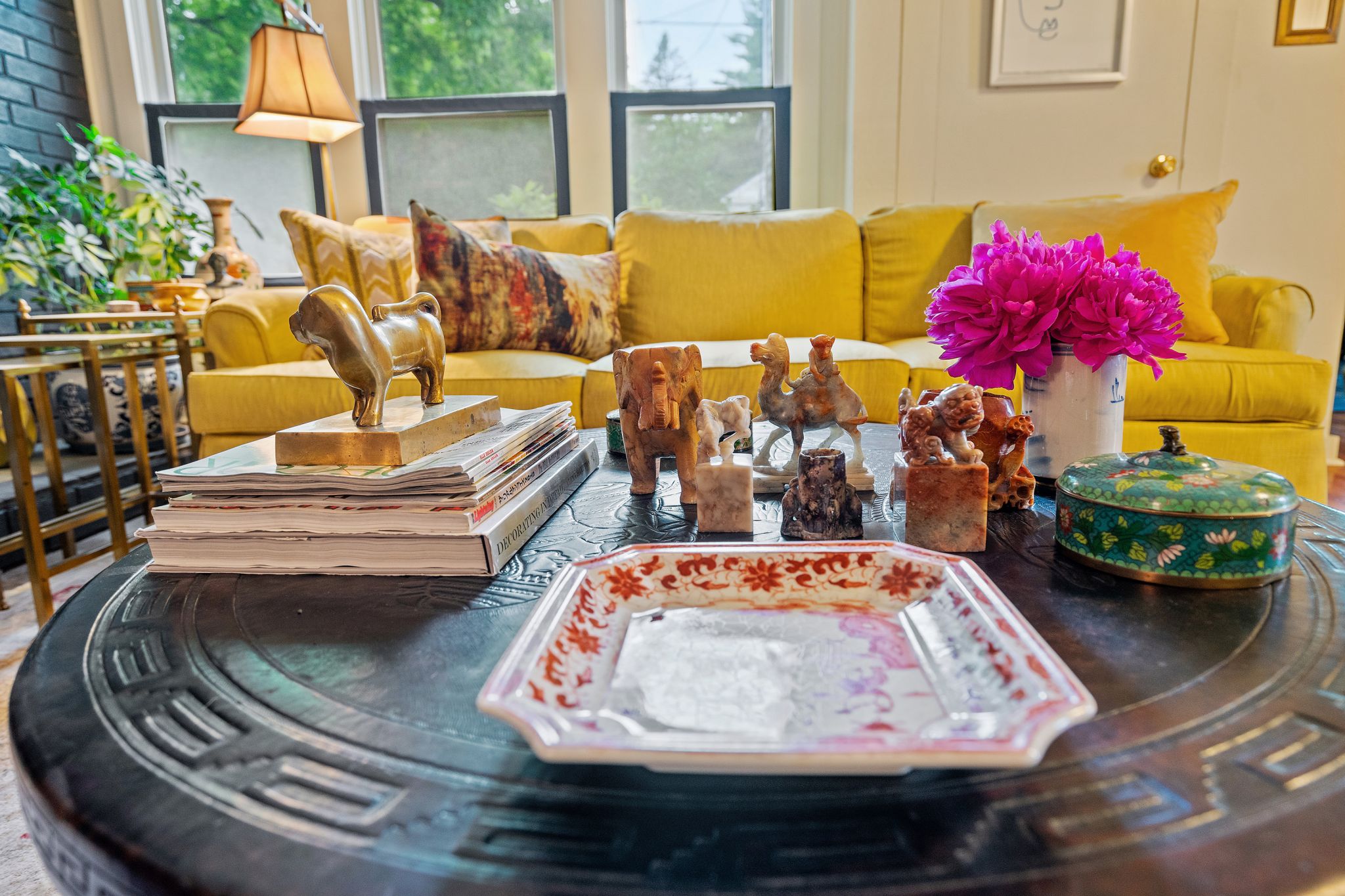 Love story with ancient soapstone
Last week I launched House Things with my reused (and reused again) cabinet. This week, discover Michele Ahl's soapstone collection. Michele is an interior designer and owner of 2b Design.
"I am in love with this collection of ancient Chinese soapstone! Although it is a small collection at this point, I plan to add more as I go through my life. Each piece is unique and bears a memory.