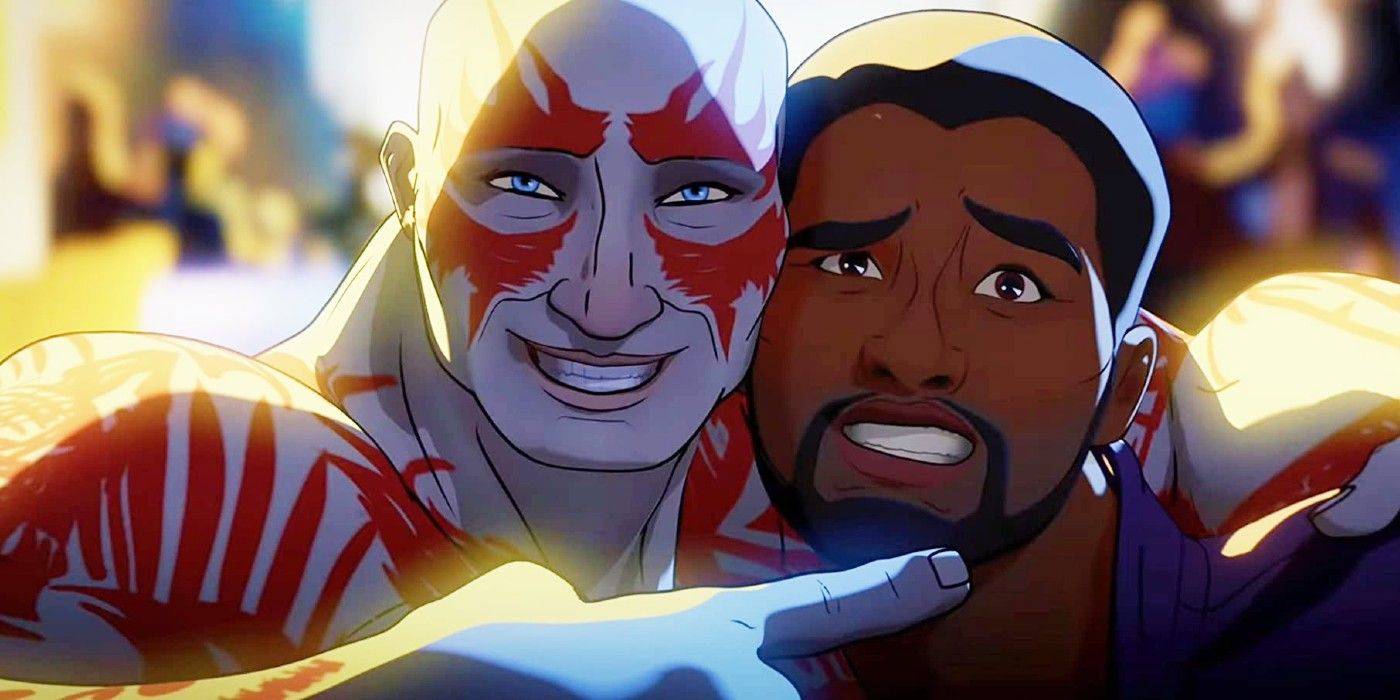 Marvel launches an animation "mini studio"
Marvel Studios announces that it will soon be launching a "mini studio" dedicated to animation, which will see other projects like What If …? join the MCU.
With What if… ? around the corner, Marvel Studios announced that this will not be the last animation project created by the production company.
Victoria Alonso, Executive Vice President of Film Production at Marvel Studios and one of the key figures responsible for creating the MCU alongside Kevin Feige, spoke to Variety about the company's first foray into animation, revealing that a "mini studio" will help usher in more lively dishes. "We're going to have our animation branch and our mini studio, and there will be more to come as well," Alonso said. "We're super excited about the animation, which is my first love."
RELATED: MCU Theory: Watchers Know About TVA … And Its Grim Leader
Alonso started her career as a visual effects producer until she worked on Iron Man in 2008, where she added co-producer to her resume. From 2012 The Avengers, she became an executive producer for Marvel Studios projects, and she has served that role on almost every MCU movie, show, and short film to date.
What if… ? will be Marvel Studios' first animated project, and it looks like it's tied to the MCU – especially given the finale of Loki. Whether it was a successful outing or not, it looks like the company is already gearing up for more excitement. The article also mentions that Alonso claims that "a few more shows" will arrive before the end of the year, but it is not clear whether these will be unannounced animated shows from the mini studio or if Alonso is simply referring Ms. Marvel and Hawk Eye, two more Disney + shows coming this fall.
"When the chance to be a part of this streaming world came along we were more than excited because all of a sudden we could actually give fans well over a quarter page or three cool moves." Alonso continued. about how Disney + made Marvel tell more stories, which What if… ? will illustrate by exploring alternate versions of the MCU. It also means the MCU can represent even more voices than ever before.
RELATED: What if? : Trailer, plot, release date and news to know
Alonso explained how important it is to her as a gay woman to see Marvel Studios' plans become more inclusive. "There is something really magical about being seen," she said. "When we see you, shame flows like there's no tomorrow. There's a layer of shame that goes away, there's a layer of 'I don't belong, I don't. not deserve, I am not worthy 'that goes away a way. "
by marvel What if… ? debuts August 11 on Disney +.
Star Trek: Discovery's Adira Is The Next Generation Wesley Crusher Well Made
About the Author