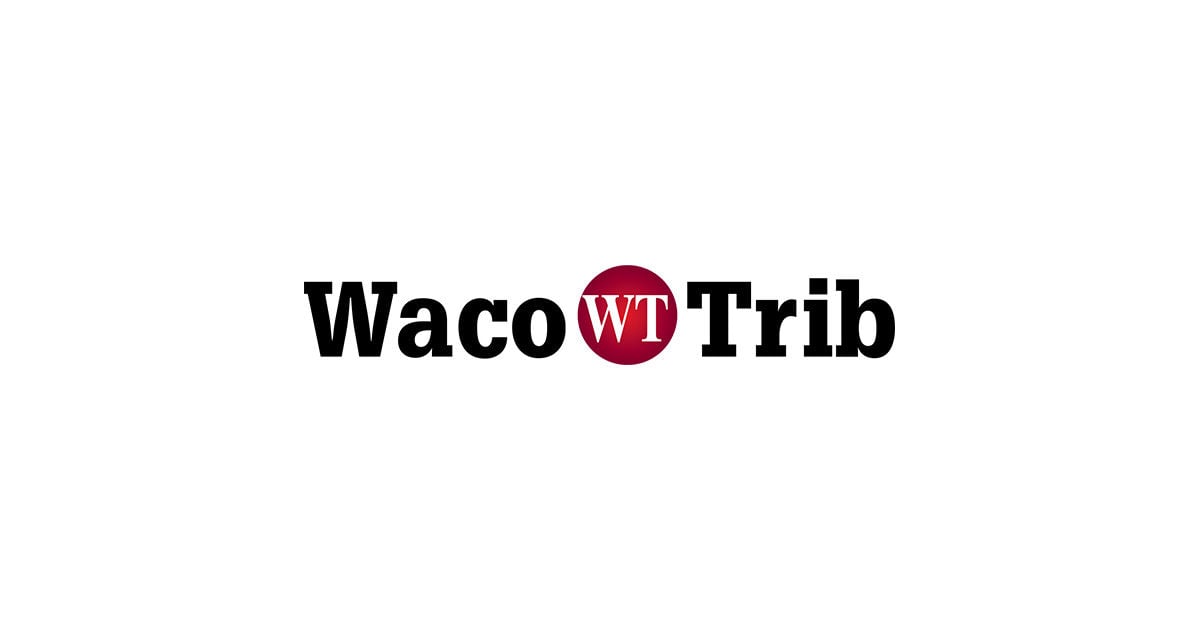 Mike Copeland: barbecue accolades; Halloween movies; Antiques and ax throwing; Advanced railway systems | News from local businesses
His rating says the $ 99 fee reflects at least $ 100 in savings.
Antique store next to ax throwing
Stumpy's Hatchet House, an ax throwing venue at 924 Austin Ave., has a new neighbor. Visitors to the neighborhood should have no trouble distinguishing the two.
European antiques are the specialty of Shelley Gay and Par Bennstrom, who unveiled Olive Door Imports this weekend. The store will open 10 a.m. to 5 p.m. Tuesday through Saturday, close Sunday and meet customers by appointment only on Monday, spokeswoman Lauren Anz said.
New bank branch
Alliance Bank Central Texas, headquartered in Woodway, entered the Bell County market by opening a branch in Temple.
Alliance Bank was established in 2007, is independently owned by over 200 shareholders and is managed by a local board of directors. It was launched with $ 35 million in assets, which rose to $ 447 million, according to a press release. It has locations in Waco, Jewett, Donie and now Temple, where operations will be overseen by Temple native Tyler Johnson, Alliance announced.
Relocation of advanced rail systems
The area between Riesel, 1,007 inhabitants, and Hallsburg, about half its area, is now home to a world headquarters. Advanced Rail Systems recently dedicated a warehouse and head office on Highway 164, near where it separates from Highway 6. Attendees included US Representative Pete Sessions and Texas Attorney General Ken Paxton .