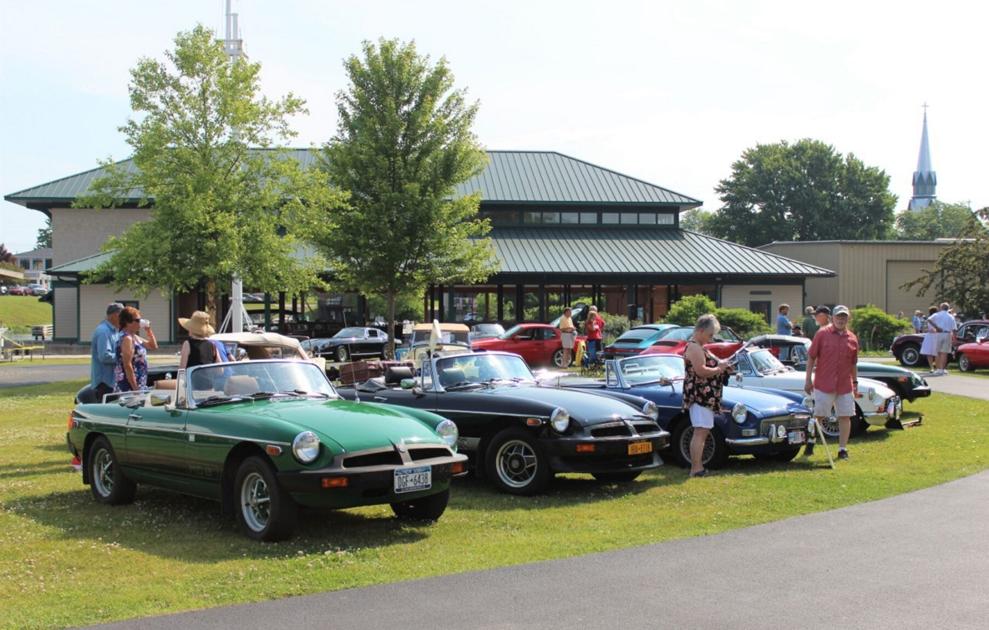 Musée du Bateau Antique brings back Concours d'Elegance | Local history
CLAYTON – The Antique Boat Museum, the first freshwater navigation museum in North America, will host the return of the Thousand Islands Concours d'Elegance on June 26. The show, which will have a changed format due to COVID-19, features Sunbeams and Triumphs alongside cars of all makes and models.
Participants will see around 50 vintage and classic cars alongside the museum's vintage boats and will be able to vote for their favorite car in 10 categories. Tours of George Boldt's 1903 houseboat, The Duchess, and rides aboard Miss Thousand III are available with purchased tickets. Regular admission is required and costs $ 14 (ABM members enter free as a benefit of membership).
There is still room for people who want to display a car at the show. A registration fee of $ 25 for driver and co-driver applies. Exhibitors will be able to participate in a drive ending in a private residence after the People's Choice Awards ceremony.
Online registration and a downloadable entry form for the 1000 Islands Concours d'Elegance are available on the ABM website, abm.org, or by contacting Caitlin Playle, Events and Communications Coordinator, at [email protected] or 315-686-4104, x236.