Famous Nigerian skit maker Sabinus has sued Friesland Foods Wamco Nigeria Plc – producers of Peak Milk – over the use of his famous phrase "something Hooge".
A notice sent to the company by the content creator's lead attorney, Stanley Alieke, stated that the phrase was trademarked; however, Friesland Foods used it to advertise its products without Sabinus' permission.
Sabinus demands a payment of 500 million naira for the unauthorized use of its intellectual property.
It is also claiming an additional N500 million for the "emotional, physical, psychological and mental trauma our client suffered for the trademark theft and infringement of his intellectual property rights."
On May 24, Friesland Foods Wamco Nigeria Plc used "Something Hooge is coming" to announce its "Peak National Breakfast Week" project ahead of World Milk Day on June 1.
Sabinus' attorney says the post generated massive traffic and engagements, and garnered a huge number of followers on the company's Instagram page, as his client's image was used for promotion and advertising .
Mr. Aliete noted that "it will interest you to know that the phrase 'something hooge', which was popularized by our client, has been trademarked and legally reserved as his intellectual property by the Federal Department of Commerce and Industry. 'Investment".
"The said slogan was filed on November 26, 2021 with the file number: NG/TM/O/2021/48316. 10. On this note, we seek payment of the sum of Five Hundred Million Naira (500 Million Naira) as compensation for the unauthorized use of the intellectual property belonging to our client.
In a separate development, Sabinus is also demanding about N100 million from another company, UAC Food Ltd.
The company has been accused of using the content creator's "likeness" – an animated image of him – and other intellectual property to advertise his "Gala Sausage Roll" product without his consent.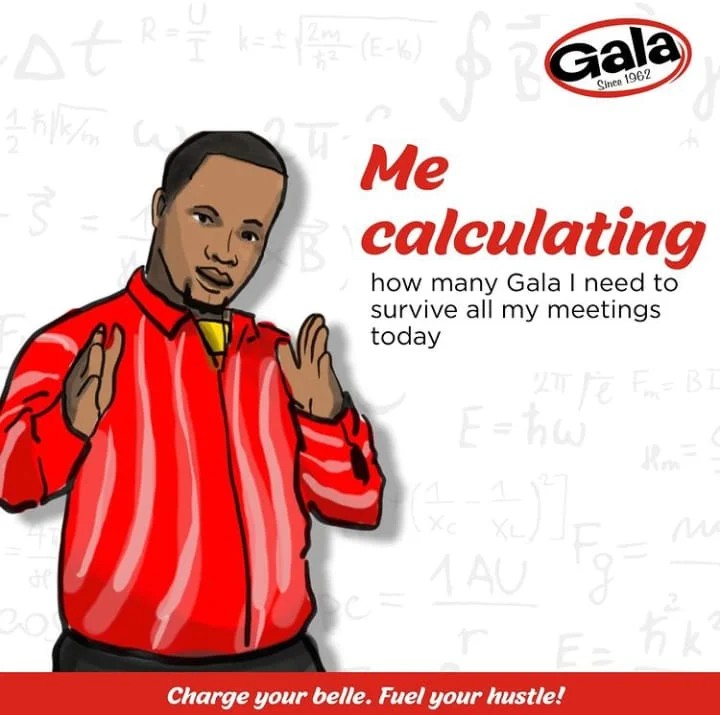 "We require you to pay our client One Hundred Million Naira (N100 Million) for the use of the image, which is the average fee our client charges for their image to be used for advertisements and promotions," part of the written notice to the company reads.