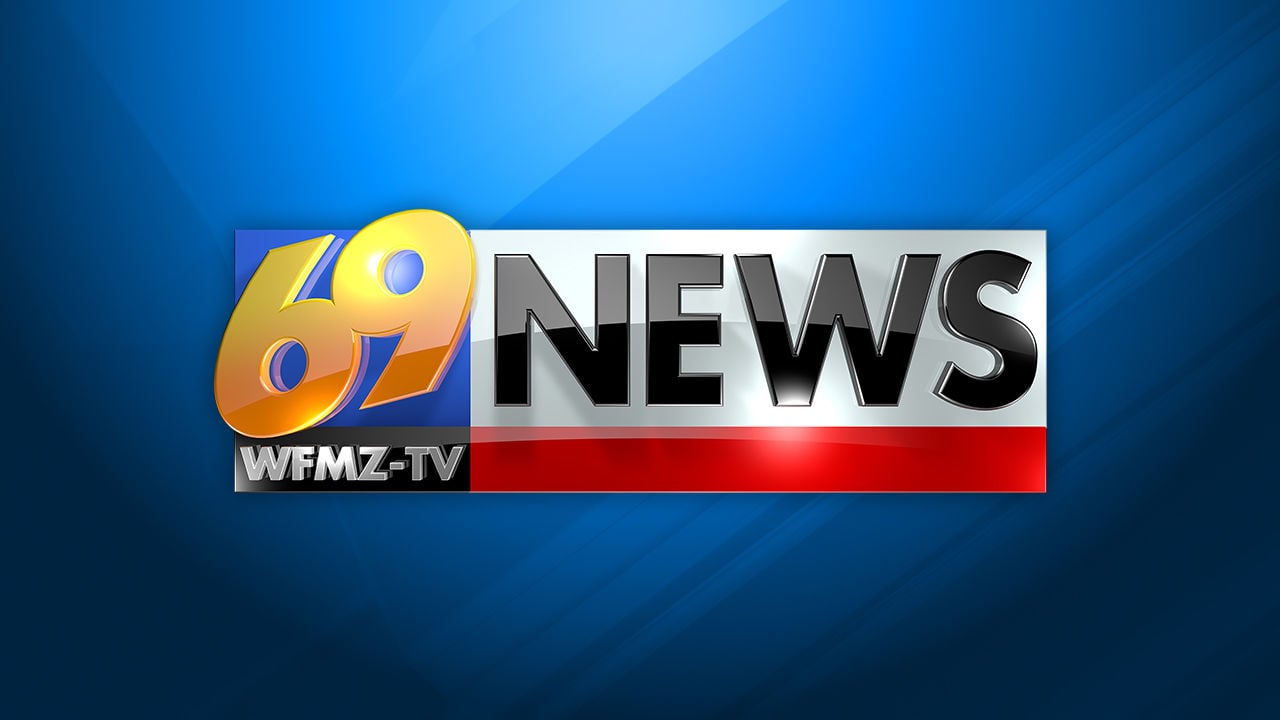 SkinCeuticals Announces the Opening of RejuveMD Medspa, a Dr Jose Barrera Esthetics Center | New
SAN ANTONIO, June 24, 2021 / PRNewswire-PRWeb / – SkinCeuticals is delighted to announce the opening of its San Antonio flagship location, RejuveMD, in partnership with Dr. Jose barrera, continuing its mission to implement integrated skin care programs in partner practices across the country. The goal of these centers is to help physicians provide the best results for patients, by combining cutting-edge medical procedures and premium skin care, scientifically proven by SkinCeuticals, in a clean and comfortable environment.
Since its creation in 2012, Jose barrera MD aims to provide all patients with the highest quality reconstructive and cosmetic surgery, and to promote both educational and research programs that advance standards of patient care and improve quality of life. . As the practice has grown, it has added non-surgical cosmetic services in response to patient demand, guided by the philosophy that these services remain closely related to plastic surgery and are still provided under the supervision of a doctor.
On the partnership, Dr Barrera says,
"The non-surgical market is growing exponentially and SkinCeuticals is now the clear leader in the skin care market. Rejuve MD MedSpa and its partnership with Skinceuticals enables our practice to meet the needs of our existing patients through state-of-the-art, non-surgical procedures. – fine skin care products while attracting skin care consumers who have the potential to become surgical patients. "
The SkinCeuticals brand philosophy is closely aligned with this mission statement; the brand's core belief is that its physician partners and an integrated skincare program are essential to providing patients with the best possible experience. SkinCeuticals develops its products with in-office procedures in mind, formulating them to help maximize immediate and long-term patient outcomes.
Matthew Curtis, Vice President of US Business Development for SkinCeuticals, said:
"We are thrilled with the opportunity to partner with Dr. Barrera and work with him and his team to support their practice and provide a consistent patient experience, from in-office treatments to home care. We believe investing in the medical community is key, and the opening of our first flagship San-Antonio SkinCeuticals is an exciting step forward in our vision for integrated skin care. "
Founded by dermatologist Dr. Sheldon pinnell, the foundation of SkinCeuticals has always been in the doctor's office. With the ongoing deployment of Advanced Clinical Spas and SkinCeuticals Aesthetic Centers, the brand continues to create environments where in-office procedures and skin care are perfectly combined for physicians and patients.
About SkinCeuticals
Founded in Dallas, Texas in 1997, SkinCeuticals discovered, developed and offered an advanced range of scientifically supported cosmeceutical treatments. As leaders in antioxidant and sunscreen technology, SkinCeuticals products have been shown to dramatically improve skin health by protecting the skin from environmental damage and visibly improving the clarity, tone and texture of the skin. the skin to minimize the appearance of fine lines and wrinkles. For more information, visit the brand on Facebook, Twitter or Instagram, or at http://www.skinceuticals.com.
About RejuveMD MedSpa
Founded in San Antonio, Texas in 2012, RejuveMD MedSpa and Barrera Plastic Surgery published over 70 scientific articles, book chapters and abstracts in the field of facial plastic and reconstructive surgery. Dr Barrera speaks internationally as a clinical professor in the field of surgery, otolaryngology and facial plastic surgery. As a leader in skin care and rejuvenation, Rejuve MD is a multidisciplinary MedSpa of plastic surgeons and facial plastic surgeons. Rejuve MD offers Facials, Minimally Invasive Fat Reduction, Laser Resurfacing, Face Fillers, Botox, Dysport, PRP and Hair Loss Restoration, and more. For more information, visit the brand on Facebook, Twitter or Instagram @drjosebarrera, or at http://www.drjosebarrera.com.
Media contact
Dr. Jose barrera, Jose barrera MD Plastic Surgery & Medspa, +1 2104685426, [email protected]
Timothy box, Aesthetic Brand Marketing, 8003953963, [email protected]
SOURCE SkinCeuticals