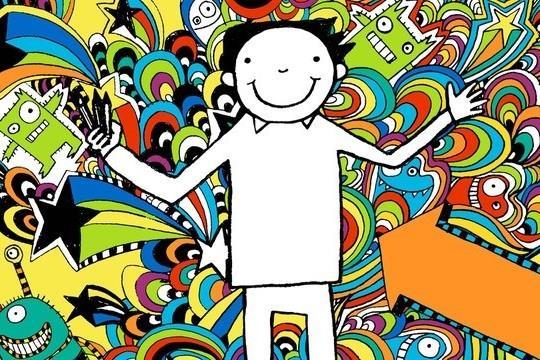 Why the UK Global Screen Fund is in its sights | Promotion
The new UK Global Screen Fund (GSF) makes every effort to support animation projects and companies operating in the animation industry in all areas of intellectual property, be it series, d web animation, feature films or short films.
The GSF was launched in April 2021 as a one-year £ 7million pilot project, created by the UK Department for Digital, Culture, Media and Sports (DCMS) and administered by the British Film Institute (BFI).
Its mission: to boost global exports of UK screen content as a new source of international distribution, business development and co-production funding for UK companies in the film, television, documentary, entertainment industries. animation and interactive.
Neil Peplow, director of industry and international affairs at BFI, who oversees the GSF, points out that UK animation players have been closely consulted when developing the fund's plans with DCMS.
"One of the opportunities created by the Zoom culture of meetings during the pandemic was the ability to consult with the industry," notes Peplow. "We were able to set up meetings, get feedback and really listen to the needs of the industry. "
Three strands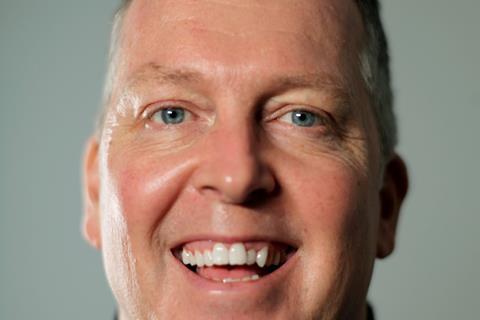 The GSF has a three-pronged approach, all open to animation actors, with funding and support for international distribution, development and co-productions.
The first to open to applications is the funding of international distribution. Sales agents in the UK can apply for grants of up to £ 60,000 for a single eligible film (drama, documentary or animation) and £ 10,000 for a single qualifying pre-sale film. The roundtable ends on June 30.
The second tranche of funding is intended for the development of international trade. This provides financial support for business strategies that drive international growth and intellectual property development for companies working in film, television (animation, drama and documentary) and interactive storytelling games. It opened for applications on May 25 and will close on July 16. Businesses can apply for between £ 50,000 and £ 200,000 over a three-year period.
Ken Anderson, director of exploration and discovery for the new company Wild Child Animation, whose credits include The shining world of Tom Gates, affirms that the fund's ambitions to fuel the development of animation companies are a real boost for the sector. "It's a risk to rely solely on your own content, due to the vagaries of the domestic and international market," says Anderson, who is based in Stirling, Scotland.
"Because we're a small business, we've had to prioritize bringing money into the business by serving other people's projects with animated content.
"If we have the luxury of having continued funding, we can devote a bit more to developing our own original IP," says Anderson. "We're also providing third-party development services right now and it's interesting in terms of building relationships with people we've never worked with before internationally.
The third strand is aimed at international co-production and aims to support British companies wishing to join international productions, by sharing intellectual property and income on film and television animation projects and documentaries with potential for audiences. The fund will be able to invest up to £ 300,000 in each production, with further details to be announced and guidelines released next week.
New international partners
The GSF takes a proactive approach to help identify the international partners most likely to have an impact for UK businesses by undertaking detailed research into the performance of UK content around the world.
"If the GSF has the ability to give production companies and distributors access to larger data, they can explore territories they may not currently know about, which would be helpful," says Peplow.
In this context, the GSF collects rating data for coordination in the territories in order to inform financial decisions or the future international strategy.
"We are also looking at the perception of UK content in international markets to see whether or not we need to push and promote some sort of larger message that will include animation," Peplow continues. "The animation business is an extremely important part and focus of the fund, so we need to make sure there is a common approach to how we market content on screen."
The GSF is funded by the UK Treasury, which sets it apart from other BFI funds (except the Young Audience Content Fund) which are funded by lottery prizes. This means that the GSF is much more commercial in its intention.
"The GSF has the ability to reach new audiences and work in new territories," says Peplow. "The objective is to set up new collaborations and relationships.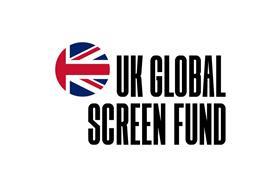 UK Global Screen Fund